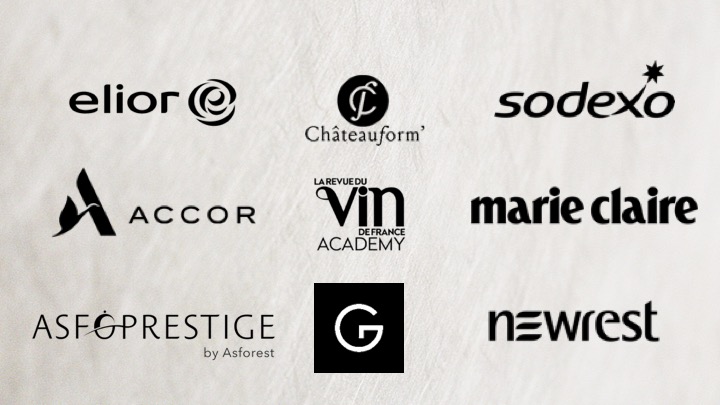 Working with them as a true team…
They have chosen to cook for and serve the same people regularly. In this way, they can have a lasting impact on the vitality and well-being of these people at work, at school, within a medical/social institution, or in a temporary or permanent living space.
WAYO's clients work in the collective catering, commercial catering or hotel industry, or they simply take great care of their employees with the high standards and commitment that is their nature.
I am proud and honoured to support them in their work.