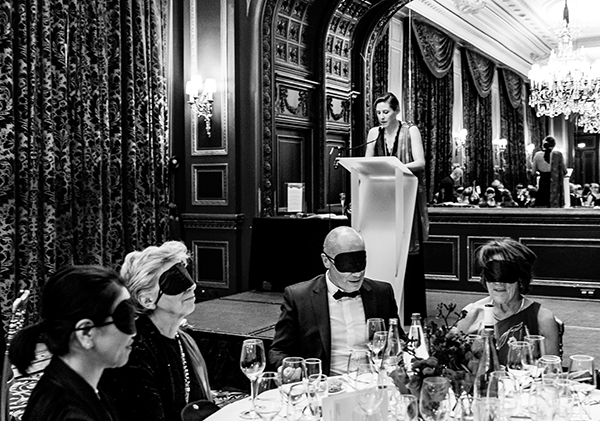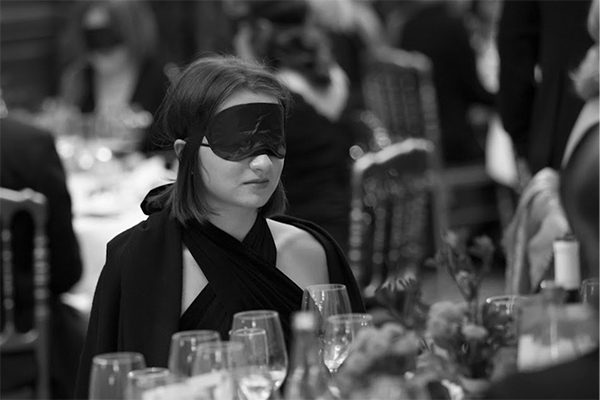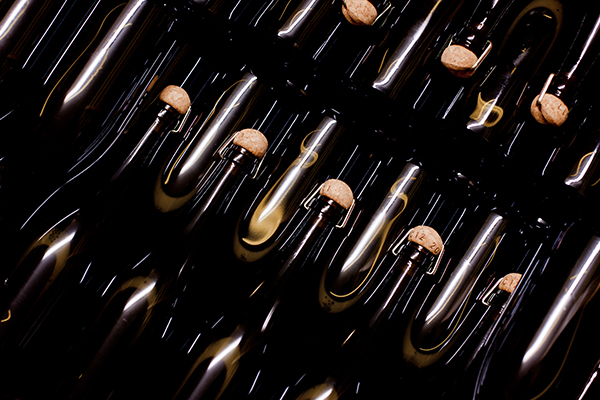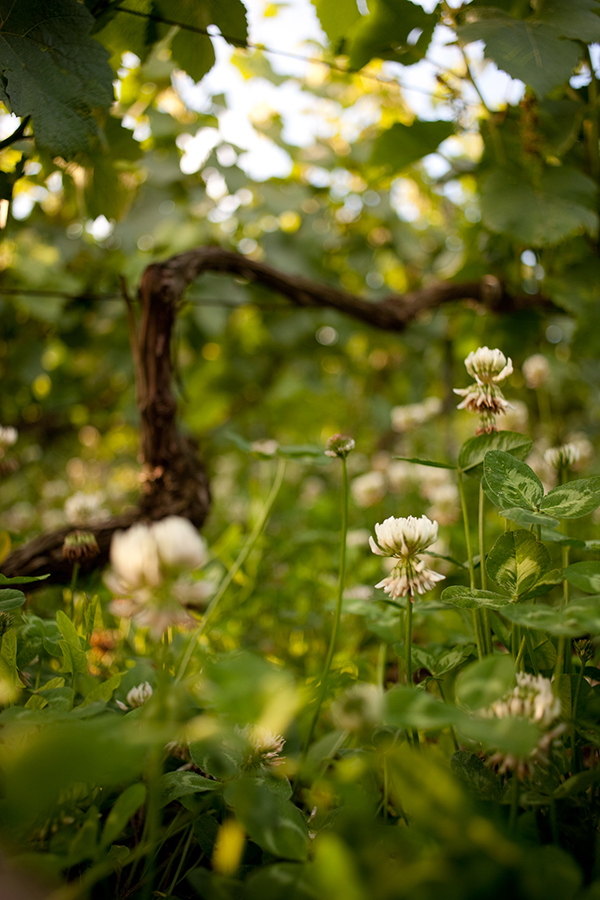 I organise corporate seminars and large events in connection with my philosophy. Always in close collaboration with the chefs and reception teams of the venues selected by my clients, I co-design the meals and culinary breaks.
I also sometimes run conferences, workshops, experiences and instructive visits.
Cooking, wine waiting, the science of life, gardening, movement & breathing, ecology and naturalness are all subjects that I like to teach to others in a fun and collaborative way.
Here are some examples of seminars and events that I organise, in addition to the adapted cooking and dietetic workshops:

Geo-sensory tasting:
Alain Passard's gardeners now try to plant vegetables in different types of soil because the soil influences their taste. This is not a recent discovery. In the Middle Ages and up until the French Revolution, the "Gourmets", the courtiers who certified the origin of Burgundy wines, understood this. They did their tasting in a very particular way in order to identify the exact origin of the barrels.
This tasting method, known as "geo-sensorial", has been passed down and maintained to this day through the lineage of the greatest traditional winegrowers. It calls upon our personal feelings as much as our tasting physiology. Recent scientific discoveries prove just how quick our ancestors were to unravel the mysteries of taste.
The geo-sensory workshop allows you to discover, using original tools created by WAYO, another way of perceiving wine, which is complementary to the classic sensory analysis commonly taught. It is a method that teaches you to associate tasting with knowledge of the place and helps you to build Food&Wine pairings around salinity and minerality.

Intuitive tasting:
Sensory analytical tasting, a method commonly used by the profession, allows us to deconstruct wines as best we can, to find their origins and their vintages. Practised by the greatest experts, this approach, which consists in finding ways to understand the ingredients, makes use of our mental capacity more than our moods or our feelings.
As a complement to this approach, for the last ten years or so, I and some other wine waiters, have been looking for another way. That of intuition and the heart.
Around Franck Thomas, Bruno Quenioux, Noriko Matsuzawa (Japanese calligrapher) and many others (winemakers, intellectuals, wine waiters, designers), a series of experiences has developed revealing that intimate part that is so essential to our encounter with wine. This will be well received at your seminars and galas, both among wine lovers and neophytes.

Instructive visits:
Within a region, at the heart of the agriculture and land of France or further afield, we will discover the art of living through cooking, wine and the art of the table.
At a farm or in a vegetable garden, we will learn how to choose ingredients: the first important decision for a cook. Since several criteria must be taken into account to ensure the vitality of the ingredients, we will look at growing methods, seasonality and harvesting. A visit to the garden, with commentary, which will raise awareness of the art of working the land, of preservation and of cooking preparation.