Research & Development Programmes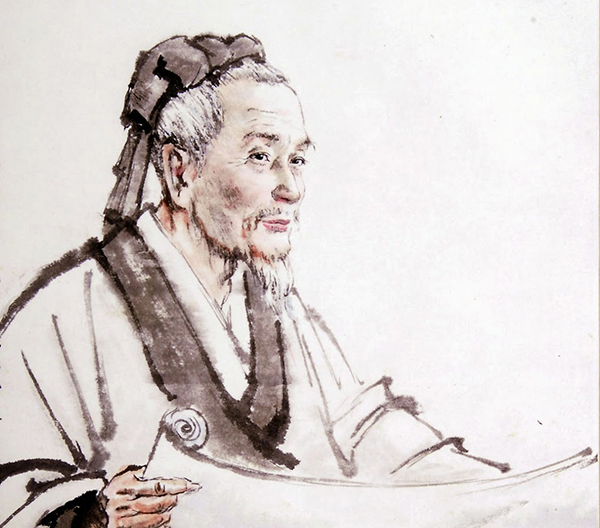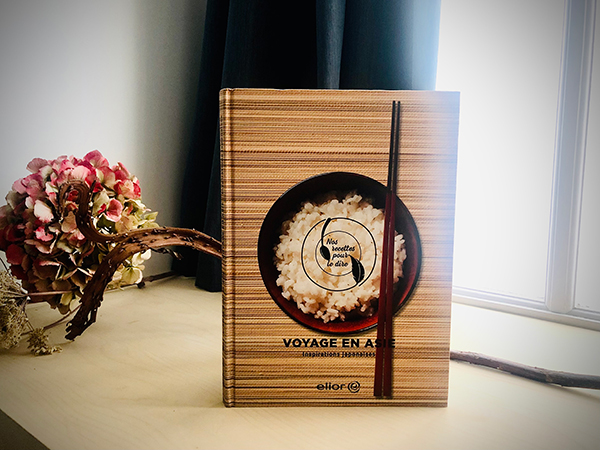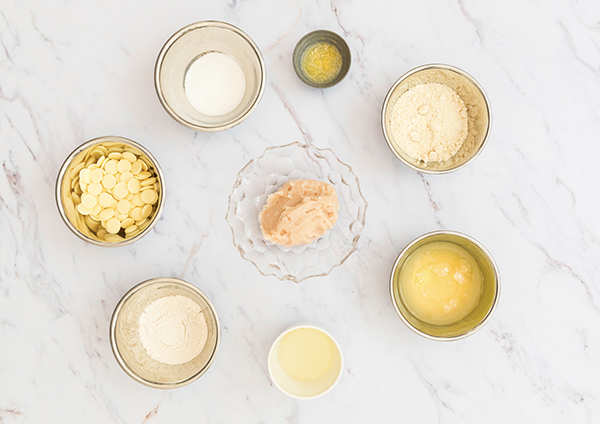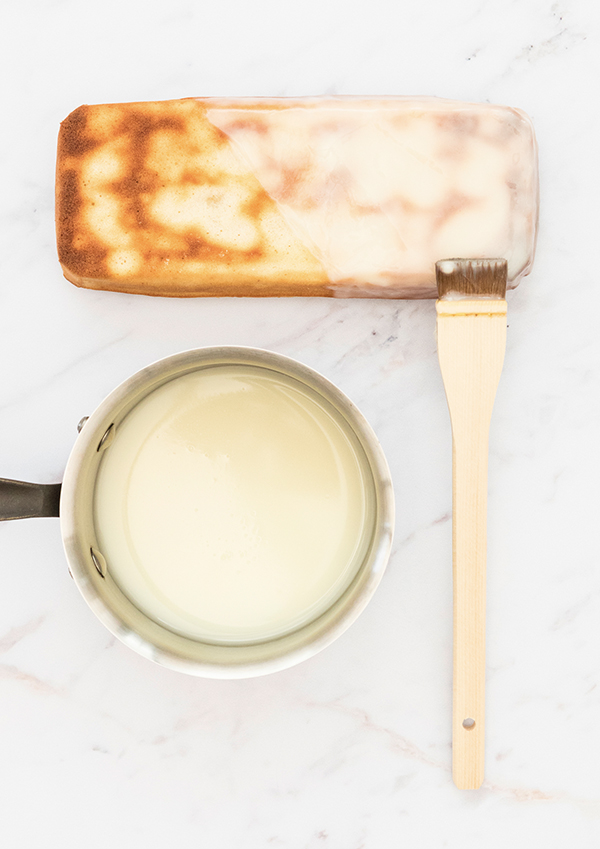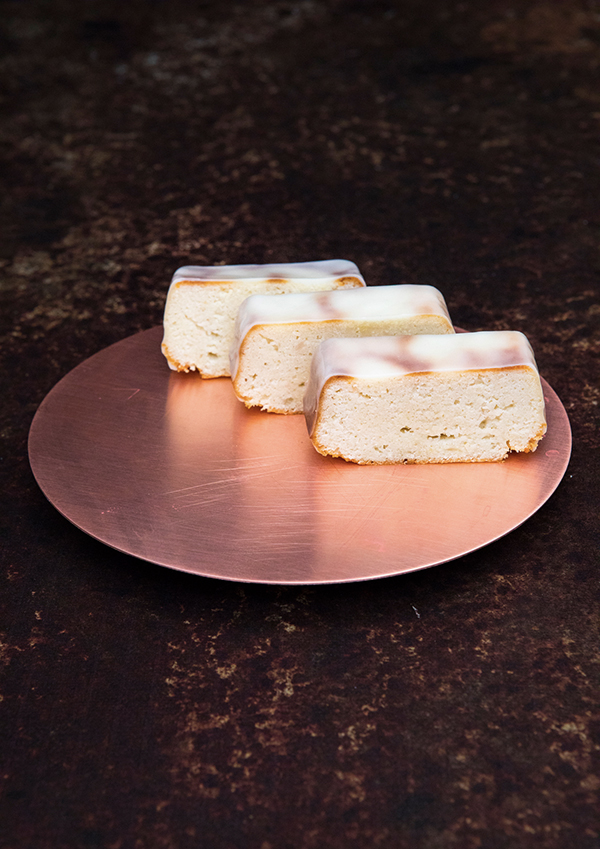 In close collaboration with the executive chefs of large catering groups, hotel F&B managers and independent project leaders, as an "expert chef" I develop balanced seasonal and complete menus or meals in line with their production facilities and budgets, using the principles of dietetics from the Sino-Japanese but also Western traditions.
If the client requests it, I also select wines, sakes and other alcoholic and non-alcoholic beverages to build harmonies at the table.
Functional cooking for every target group
Functional cooking is becoming an increasingly attractive concept in the West. Beyond the pleasure of eating or the pure act of feeding ourselves, the meal becomes an opportunity to support a life project and responds precisely to the expectations of those for whom we are cooking: employees, customers in the hotel and catering industry, young children, teenagers, senior citizens, top athletes, overweight people, people with disabilities, etc. Each stage of life has its own circumstances and specific needs. It is a question of thinking up the solutions that best correspond to them.
Digestibility at the heart of the meal
For a long time, the West has favoured the pleasure of taste and aesthetics over digestibility, at the risk of moving away from the primary function of the meal: to provide the energy that the person eating needs for the day.
On the contrary, Asia has always had a head start in this area, whether it be India with Ayurvedic science or China, Korea and Japan with traditional medicine. The proper use of plants and spices, knowledge of life cycles, mastery of the energies involved in the transformation of matter, and understanding digestive processes must all be mastered when composing a balanced and nutritious meal.
Fusion as a source of culinary creativity
Today, Japanese techniques are opening up new insights for French chefs, both in the cutting, preservation and processing of ingredients and in the art of combining them. This is just as true in pastry-making. Japan has been able to feed on Western culture, including culinary culture, while keeping a very strong sense of self. This has given rise to incomparable creativity which I draw on daily to find innovative solutions to my clients' problems. But my inspirations go beyond the Land of the Rising Sun, because humanity is rich in dietary and culinary traditions and every people has something to teach us about what we could call the "science of life".
Communication materials
As well as creating menus, I also design and write culinary books for my clients. I also create written and visual communication materials.
For example, the "Voyage en Asie"* book for the ELIOR group.